A dedicated healing place, created for like-minded people who want a specialist group holiday. Coming soon, dates to be advised.
In 2021 – (who knows!) 2022 date TBA
A retreat for people who would like to create space to enjoy and explore many aspects of their health and life.
Building Transformative Health
Experience a boat trip around Dalyan, where the river meets the sea, cruise pass the ancient ruin city of Kaunos, immerse yourself in the mud at the mud baths and/or explore the 12 islands, stopping in several bays for a swim in the beautiful Mediterranean Sea, noon to moon trip to the beach for sunset, delicious bbq meal with a selection of mezes (vegetarian dishes) than up to the lake to enjoy the magnificent night sky.
An Experience of a Lifetime...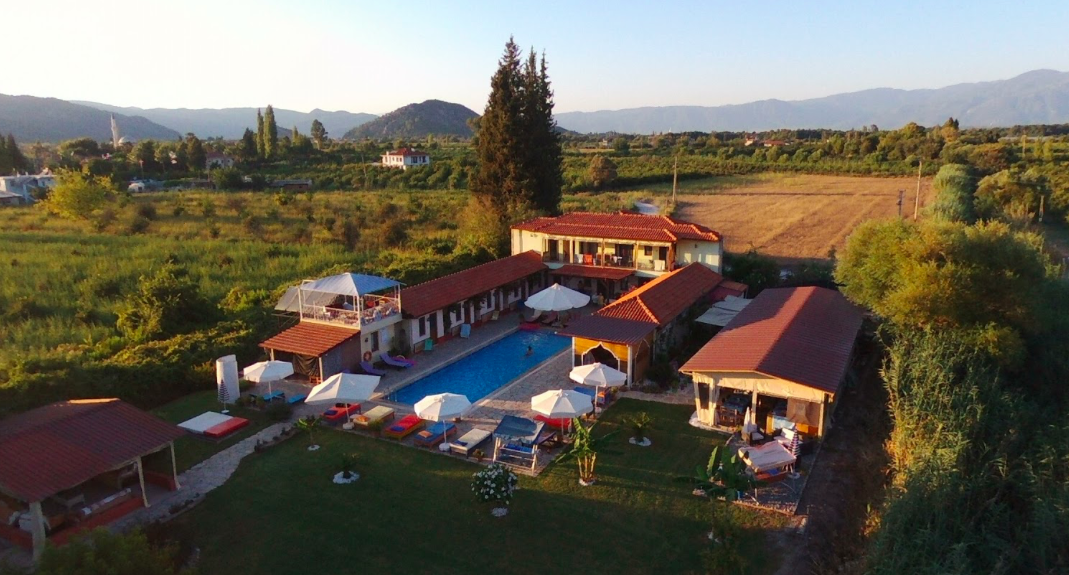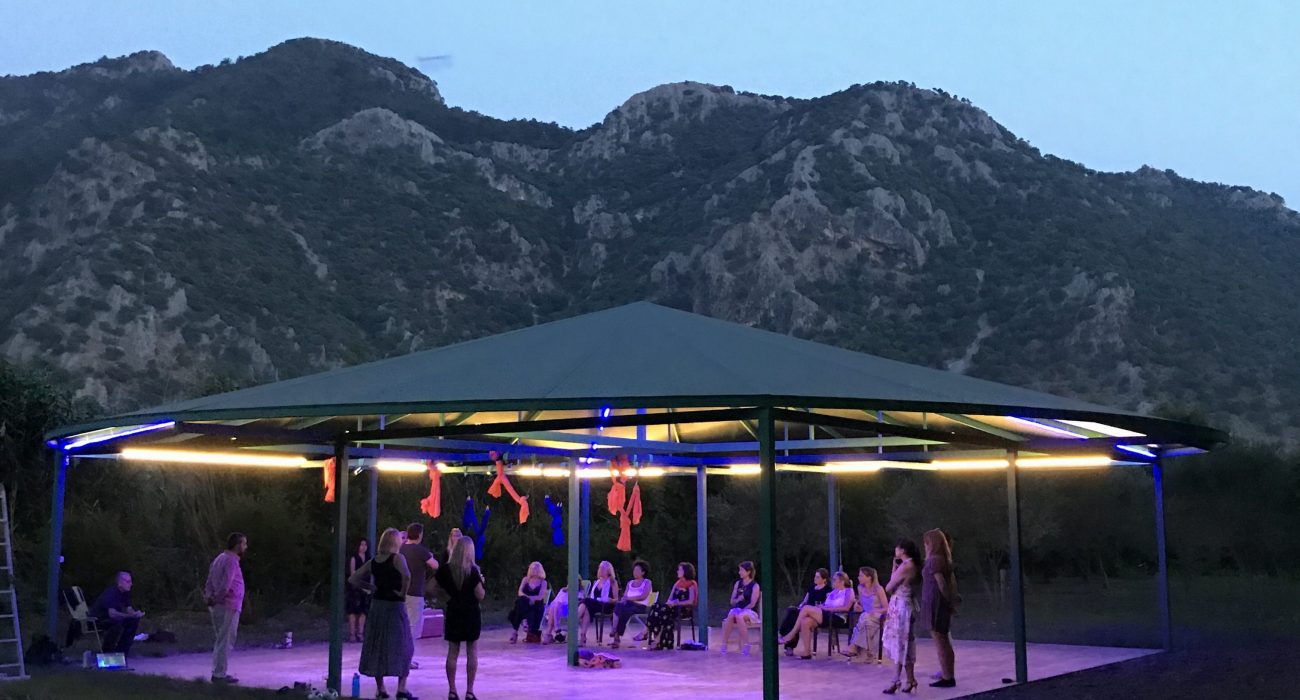 A truly magical villa for those who want something a bit different, something exclusive and unique that they can share together to create heart warming happy memories, to enjoy the sunshine, fun and laughter, love and much joy.
Begin Your Healing Journey
Free yourself from the prognosis of your conditions, let's see what's possible and open up to your health potential.